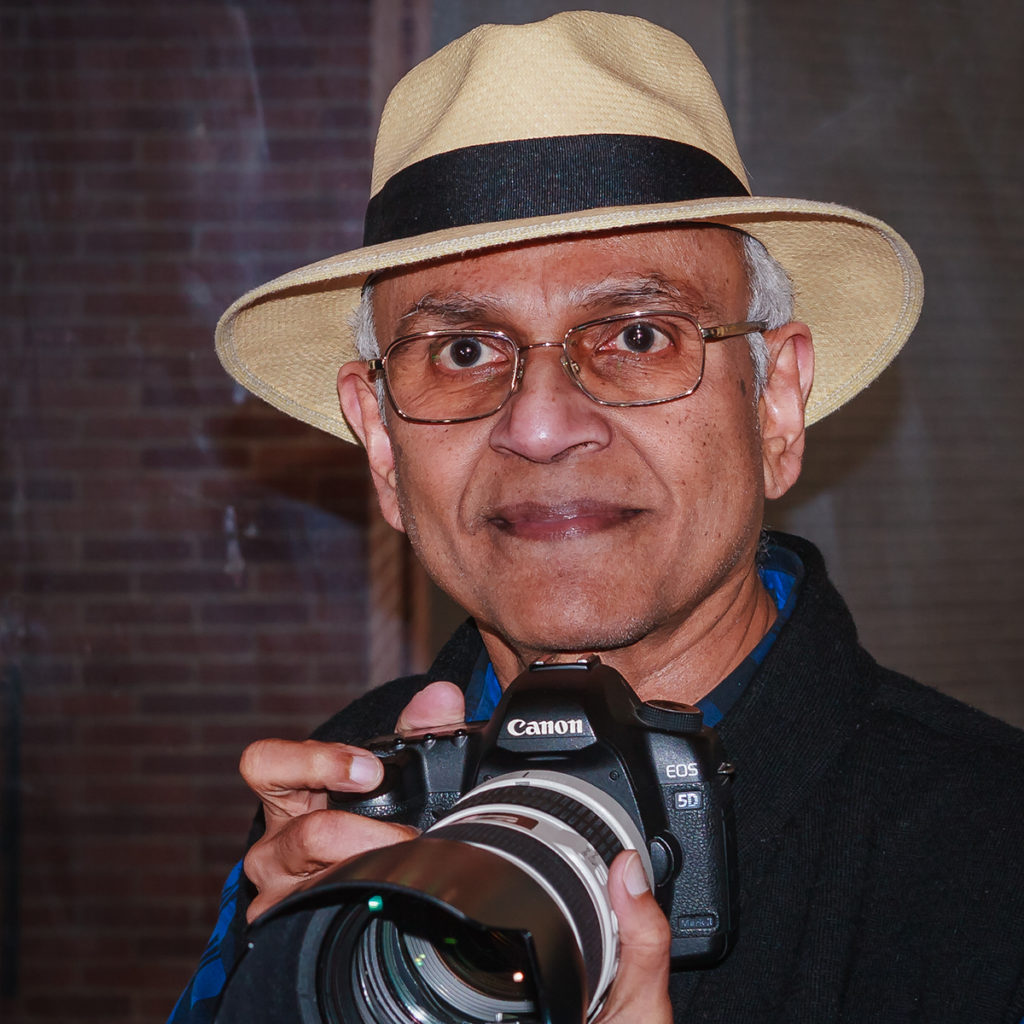 Please contact us for any further information or clarification on the contents of this website. We will also provide licensing details based on the need and/or purpose of purchasing stock. The photographer Mano Chandra Dhas, will personally respond to all enquiries.
Telephone: +57 320 492 5300
Please use the form below to send us an email message.